Listen to "do You Work Out?"
Sazzie's debut single feat. Mix Master Mike (Beastie Boys) is available to listen now on all of your favorite platforms!
BBC Music Introdicing Berkshire
Linda Serck played "Do You Work Out?" at the top of the hour on BBC Music Introducing Berkshire on May 19th, 2018. The episode is available to listen to for a month, so go check it out before it's gone!
"...Sazzie and Mix Master Mike have come together to successfully create a hook-filled earworm that listeners can easily dance and sing-along to."
"All in all its a hugely entertaining dance romp, sparky and bright that deserves to be a summer smash.
"Taking electronic dance music to a pop place with a hooky tagline that people can sing."
"If LMFAO's "Sexy And I Know It" had a kindred British musical spirit, it would be this jam from Sazzie.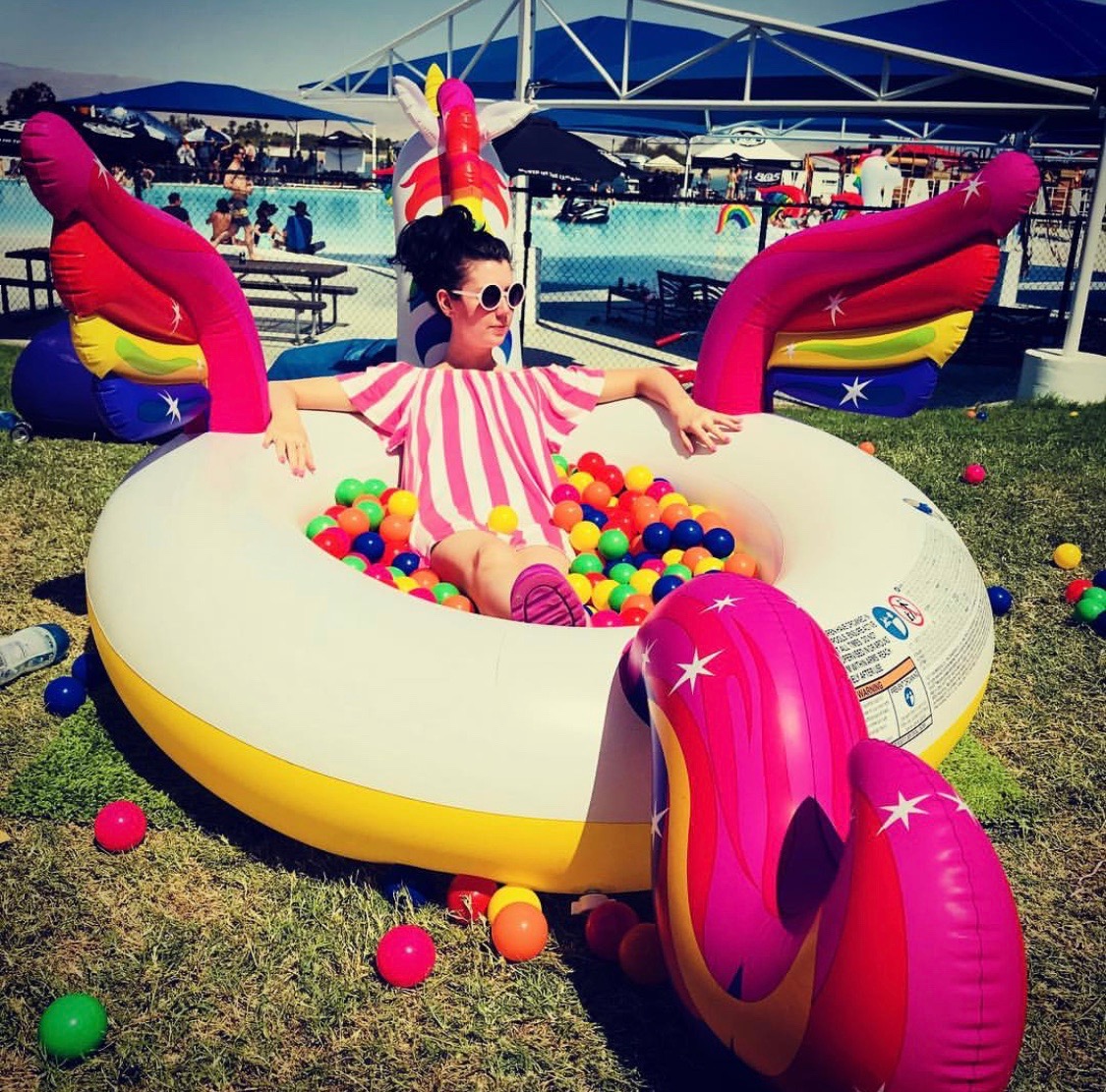 "One thing is beyond doubt: it's hard to stand still when it's playing."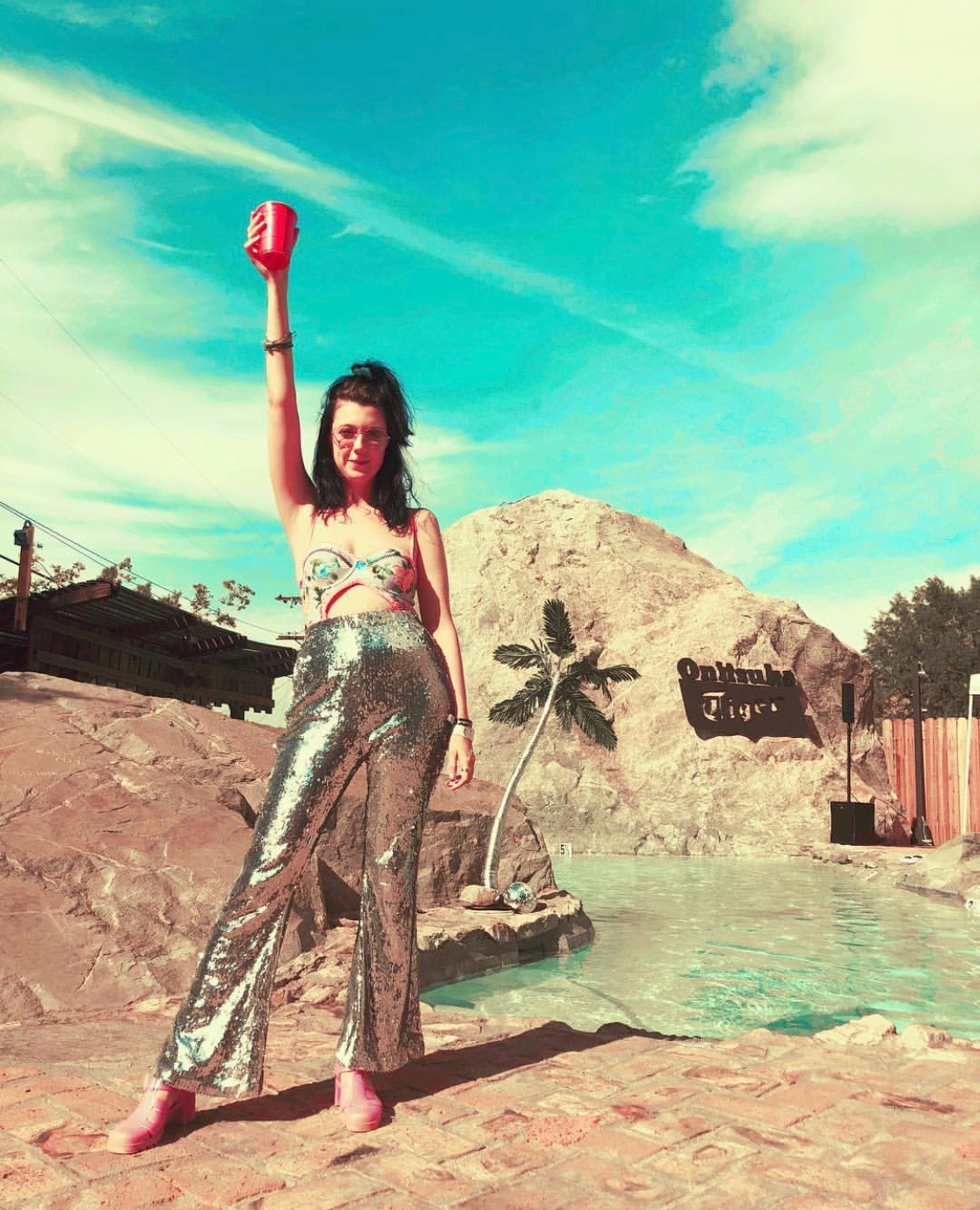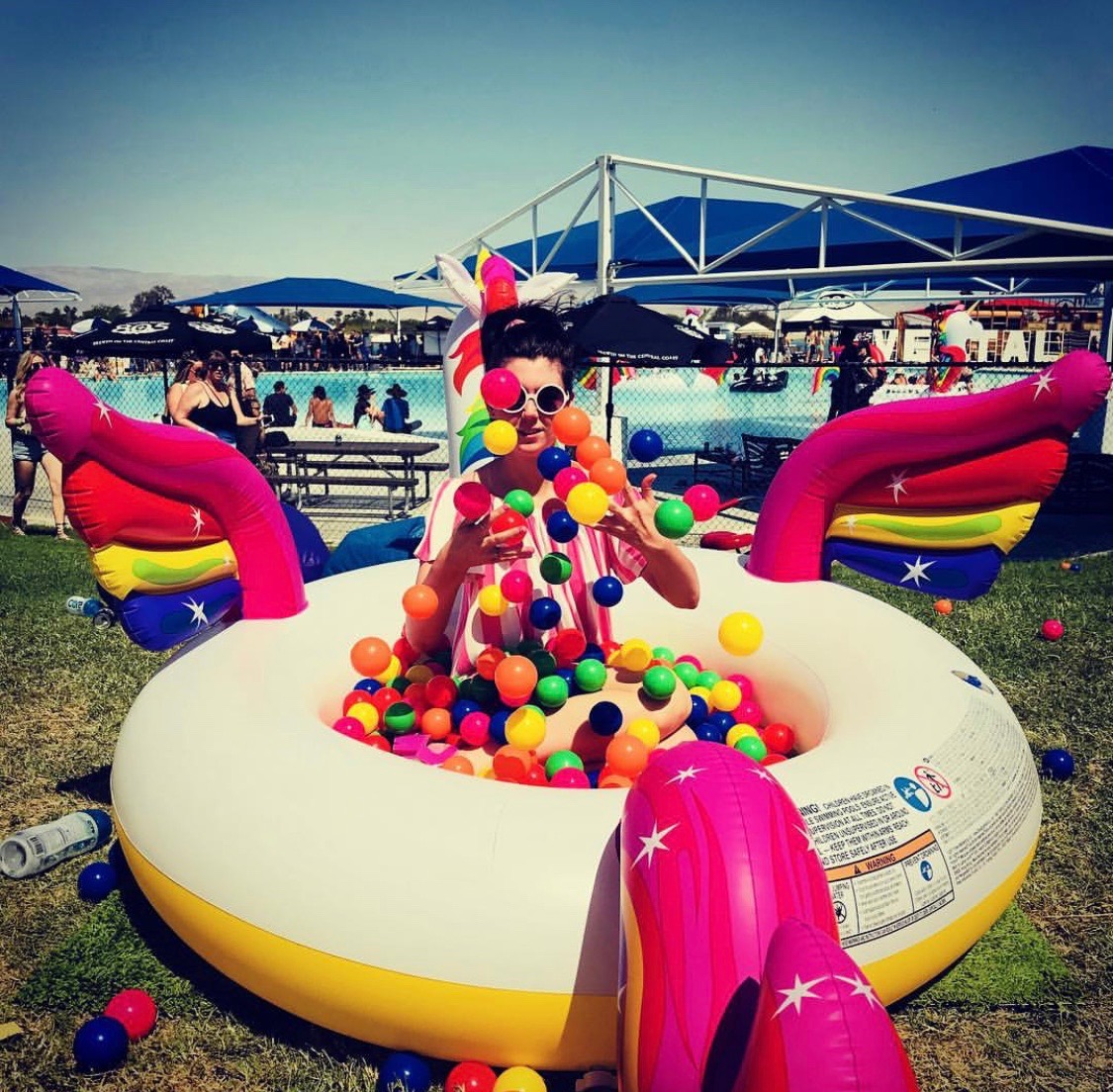 "Flipping a time-dishonored pastime into a positive party track never sounded so easy..."
"...this new single has the potential to rapidly rise to the top of the billboards. It is as new and innovative as it is vintage and classic, a perfect blend of old and new."
Go show "Do You Work Out?" Some love on Hype Machine!